Introducing the new
 

Platinum Series 3G
Platinum Series 3G is the culmination of ground-breaking acoustic innovation, expert design, and traditional craftsmanship. The range celebrates the rich legacy of the Platinum Series, and cements Monitor Audio's deserved place within the high-end, premium loudspeaker space. Platinum Series 3G encapsulates purity of sound and design, and its launch is a highpoint of Monitor Audio's 50th Anniversary year.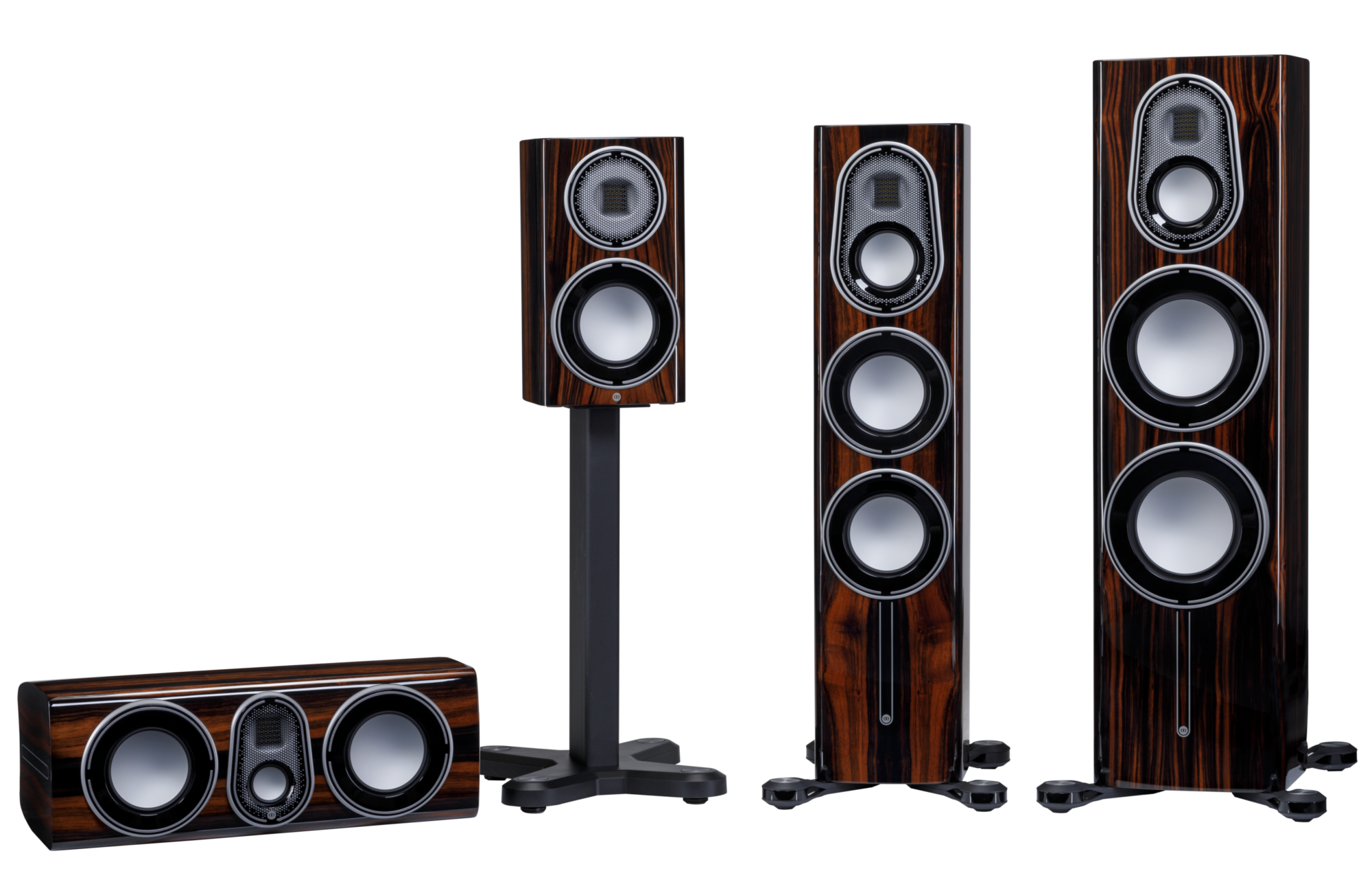 The definition of elegance
Beautifully detailed and expertly crafted, the industry-leading attention to detail and outstanding quality ensures that each cabinet is as elegant and refined as it is designed for total acoustic performance.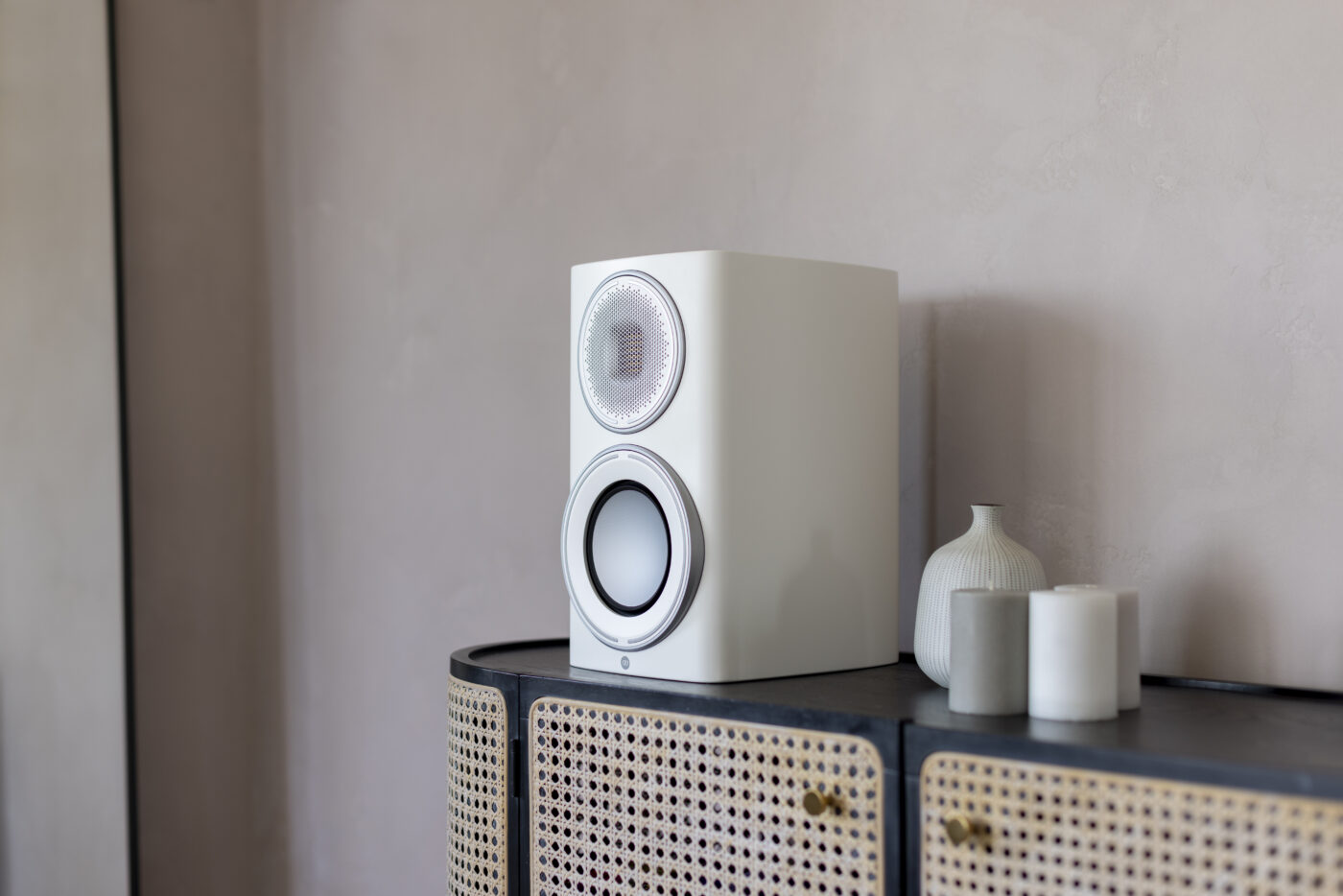 Platinum 100 3G
The Platinum 100 3G is engineered to deliver a truly exceptional listening experience from a relatively diminutive loudspeaker. With its new RDT III mid-bass driver cone and MPD III transducer, the Platinum 100 3G has been significantly improved over the previous generation, and sound is presented with a purity and precision that makes for an astoundingly engaging experience. The speaker also includes mount points for the Platinum 2G Stand and the forthcoming universal stand, which will be available soon.
Available: November 2022 – February 2023
Platinum 200 3G
Capable of delivering levels of bass extension and detail normally only found in the largest of floorstanding loudspeakers, the Platinum 200 3G is a capable of providing an exceptionally large soundstage from a relatively diminutive form. The new MPD III transducer and RDT III mid-range and bass driver cones have refined the overall balance of the speaker and reduced distortion, while also allowing it to deliver an exceptional room-filling performance. It also benefits from a new cast outrigger and crossover mounted plinth assembly.
Available: November 2022 – February 2023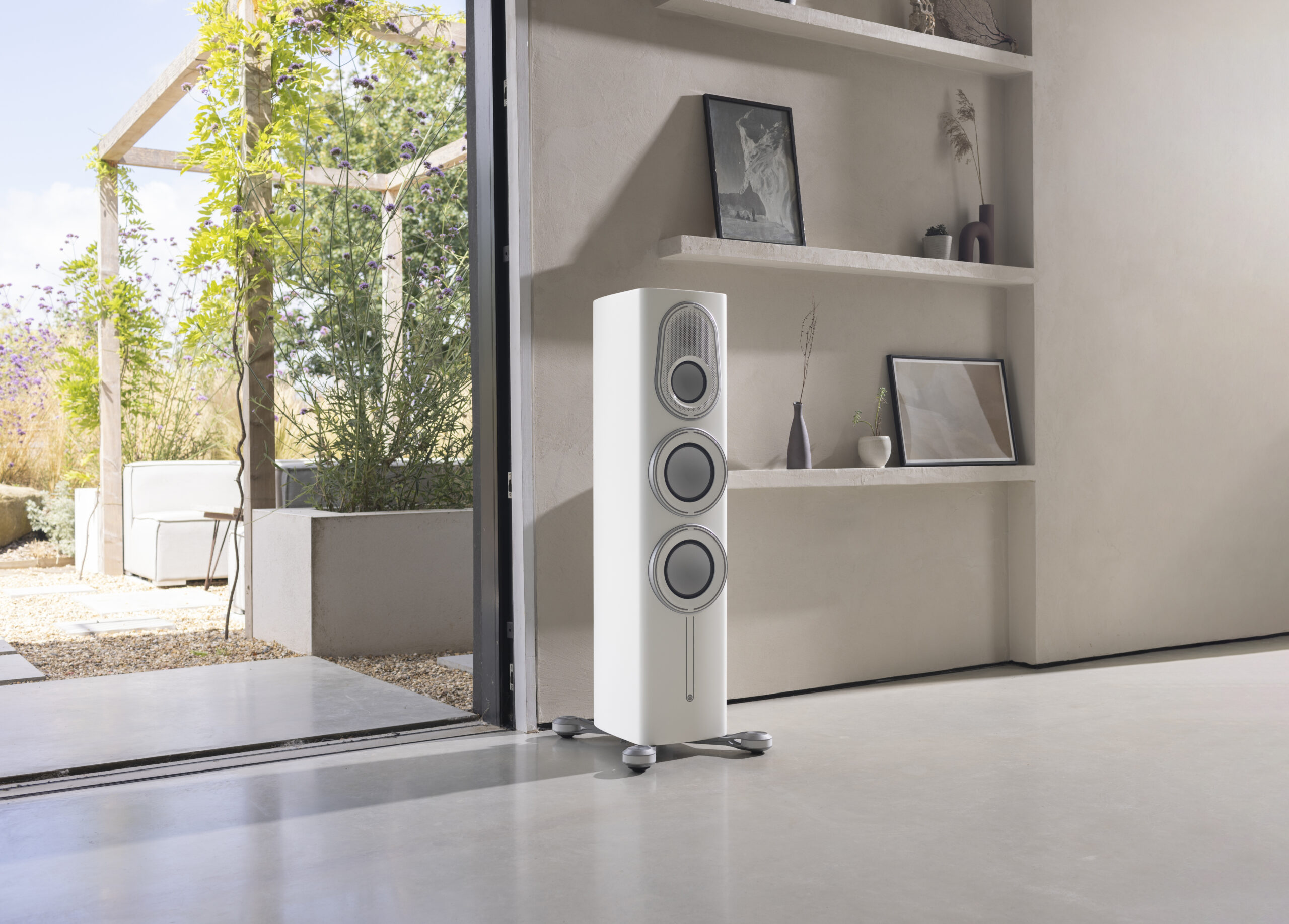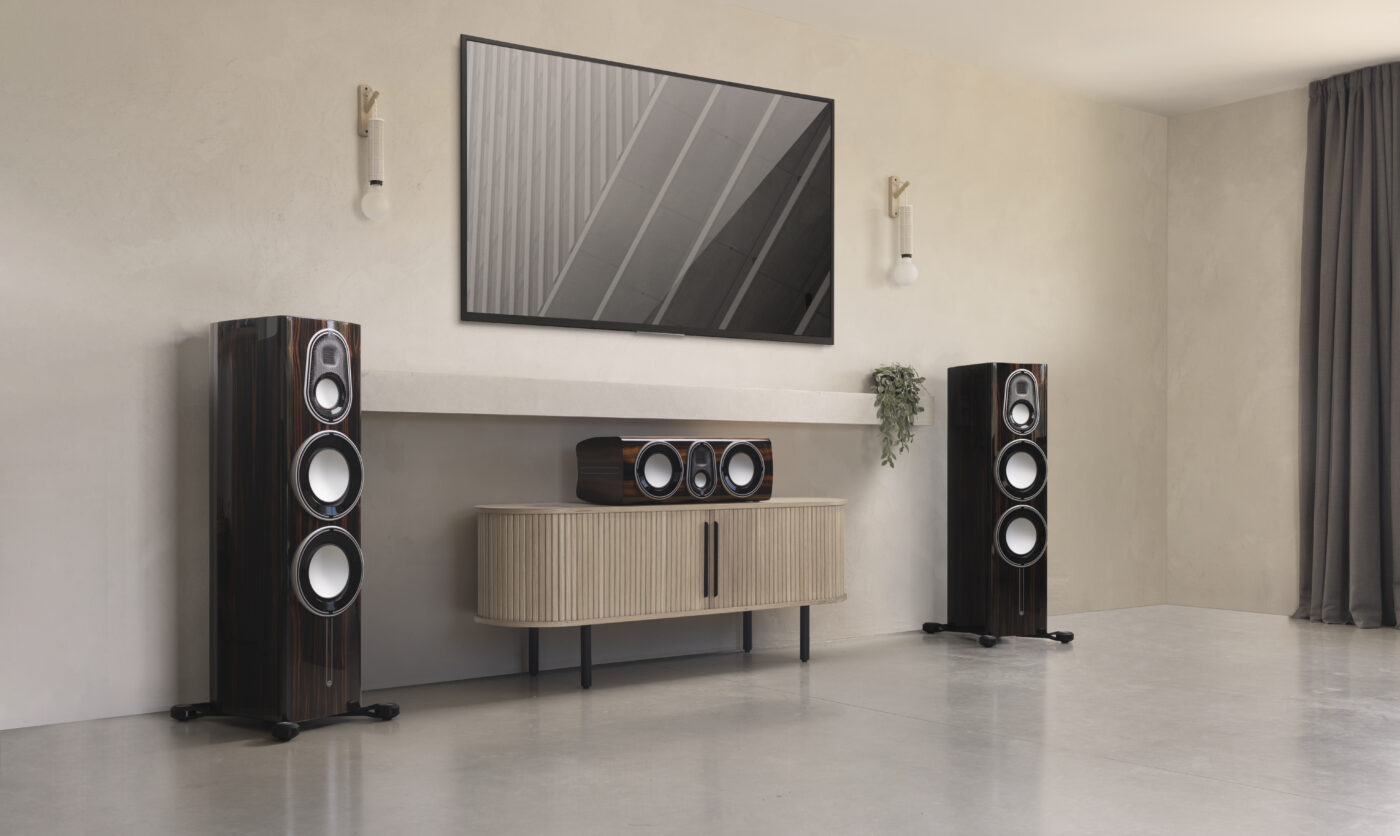 Platinum 300 3G
The Platinum 300 3G, the flagship of the Platinum Series, represents the absolute pinnacle of what is achievable at its price-point in terms of both performance and design. The combination of the innovative new MPD III transducer and the RDT III mid-range and bass driver cones, allows the speaker to deliver exceptional scale and depth. With a totally immersive soundstage and believably lifelike performance, 300 3G's presentation of music and film is astonishing. The Platinum 300 3G's expertly crafted design and innovative acoustic system performance, ensures that it will remain relevant for a lifetime.
Available: November 2022 – February 2023
Precision perfect
• The Rigid Diaphragm Technology III (RDT III) cone has three new optimisations over its predecessor
• New rear layer featuring two uniform layers of carbon fibre skin to reduce cone breakup
• Optimised cone edge treatment to extendpassband of drivers
• Optimised rubber surround to reduce cone breakup
• Combined the above improvements significantly increase the useable bandwidth enabling improvements to the crossover and final response of the speaker. This is especially important for the Platinum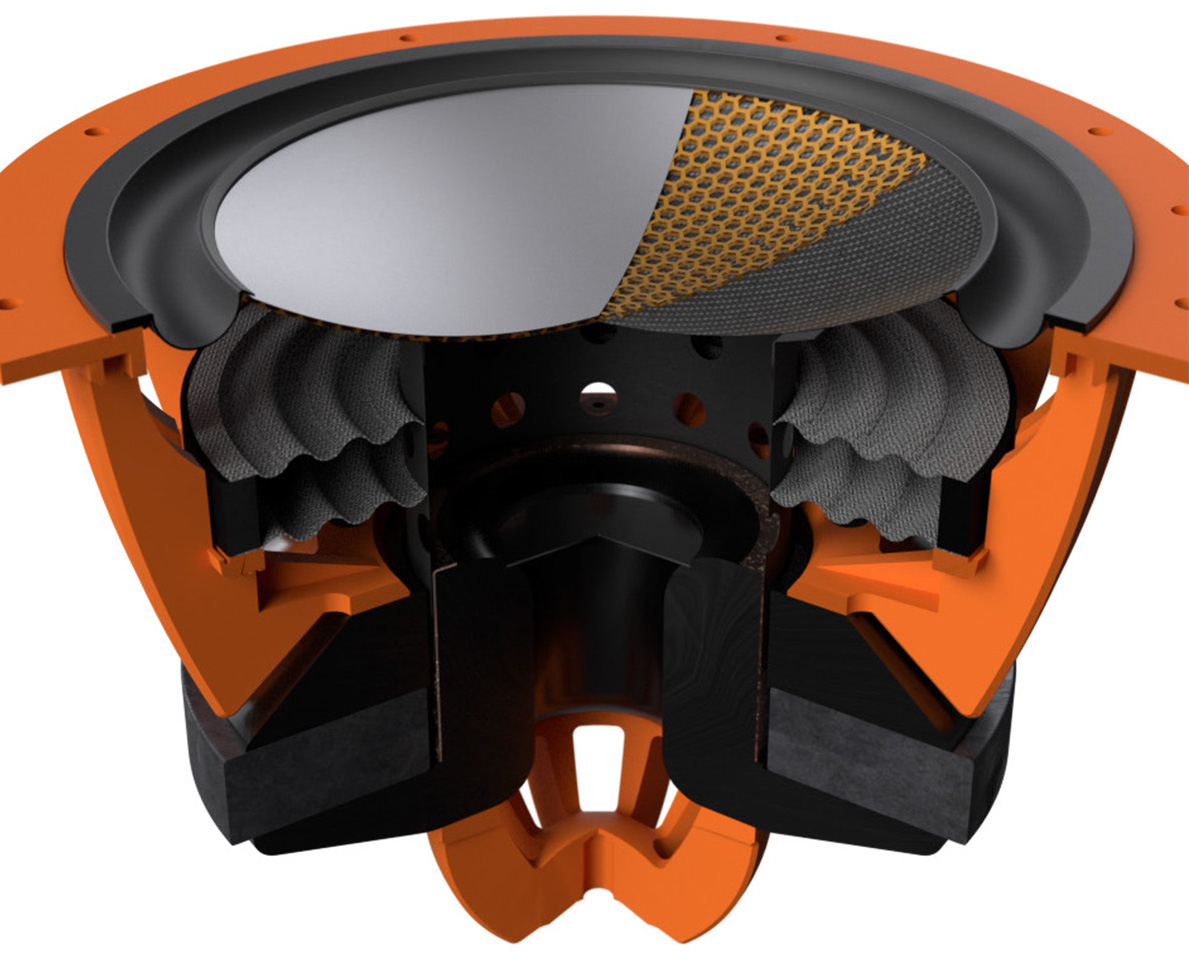 Kontakta ICON för att köpa eller bli återförsäljare.