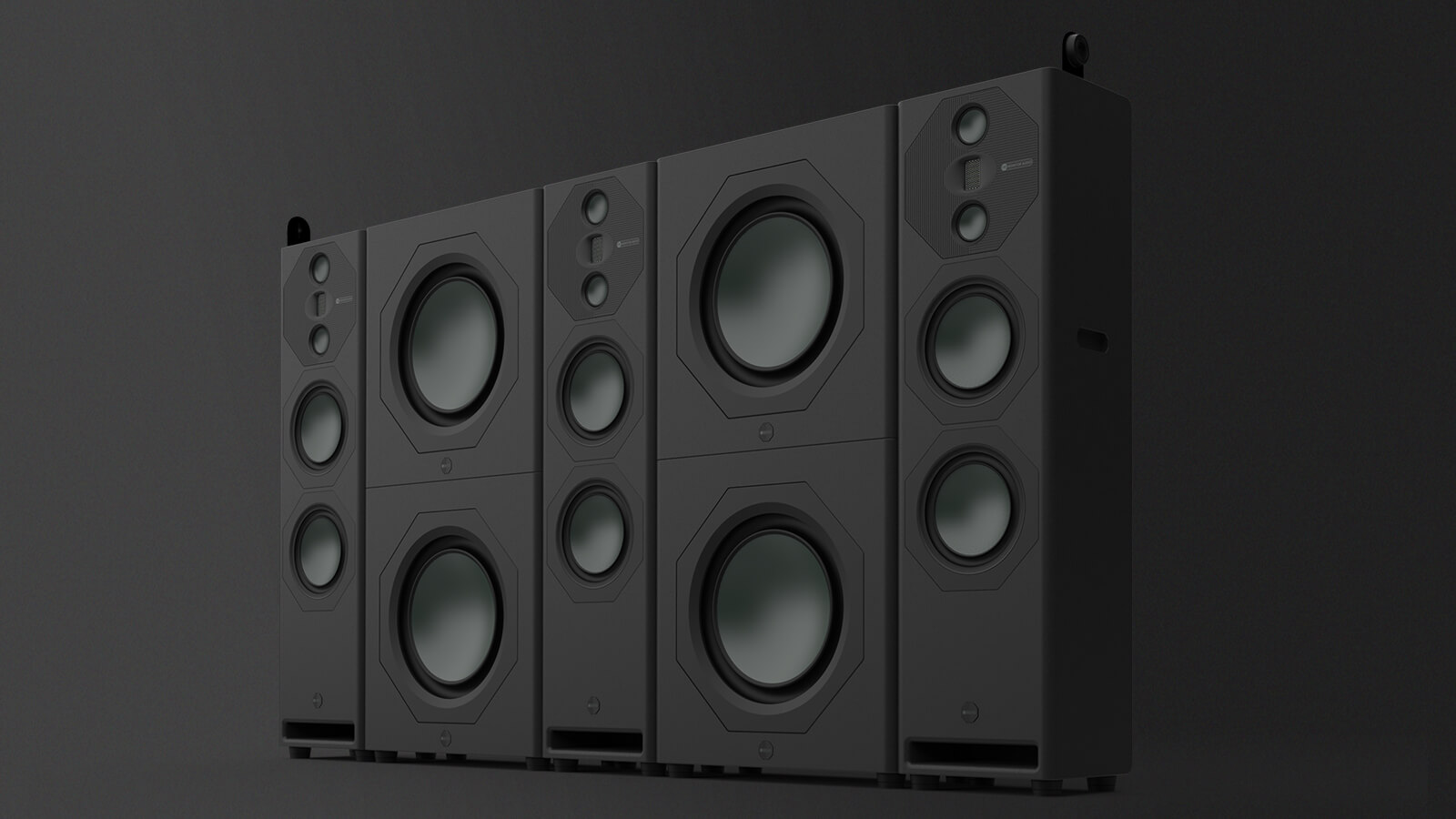 A cinema built around you? Unheard of.
At Monitor Audio, we've been doing extraordinary things with sound for over 50 years. As the experts in making audio human, we're perfectly placed to bring every sound in your favourite movies to life. By choosing our Cinergy system, you'll have a dedicated cinema that makes the whole experience as real, immersive and natural as possible. Of course, we could tell you all about the innovations, materials and engineering that make it possible, but that's only part of the story. What really matters is the moment when you press play, the movie starts… and the rest of the world stops. When you experience audio so spectacular, it's unheard of.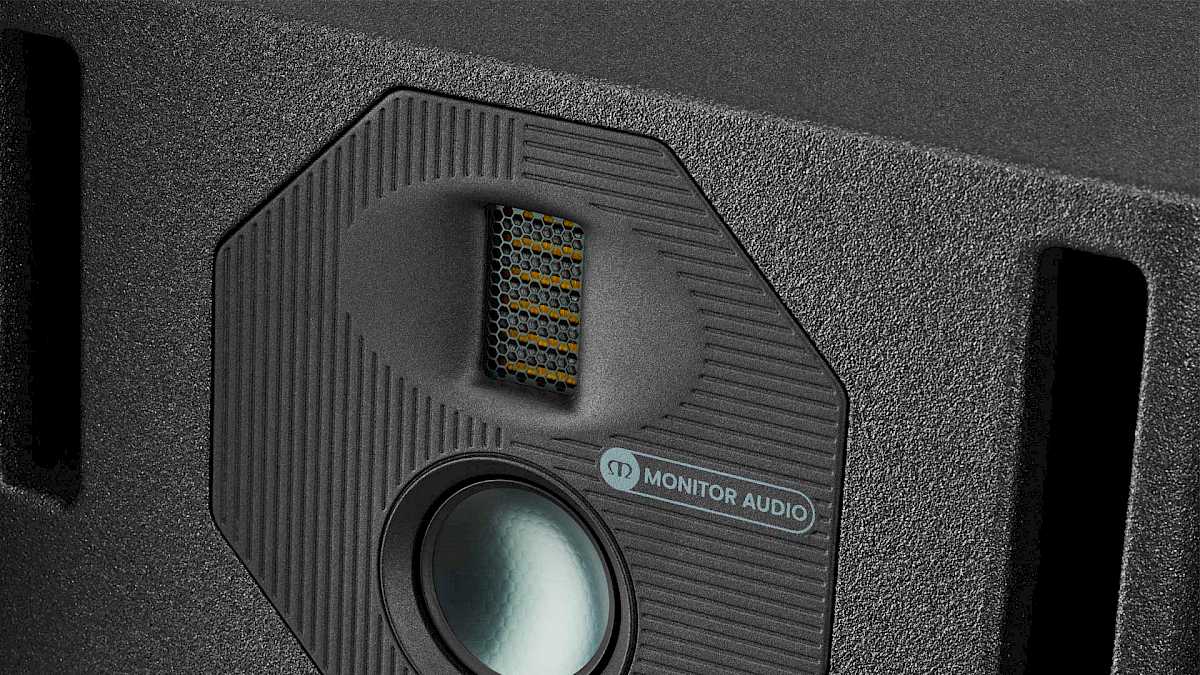 Incredible technology
We've brought everything we've learned about audio to the big screen. From MPD High-Frequency Transducers to RDT II drivers, every element plays a part in the epic performance of Cinergy. And even before you hear it, you'll see a distinctive mark of quality: the THX certified stamp, promising the highest standards of cinematic excellence.
Example systems
Here, we've included some handy suggestions for set-ups that might work for you. Of course, these are just starting points… Where you go next is up to you.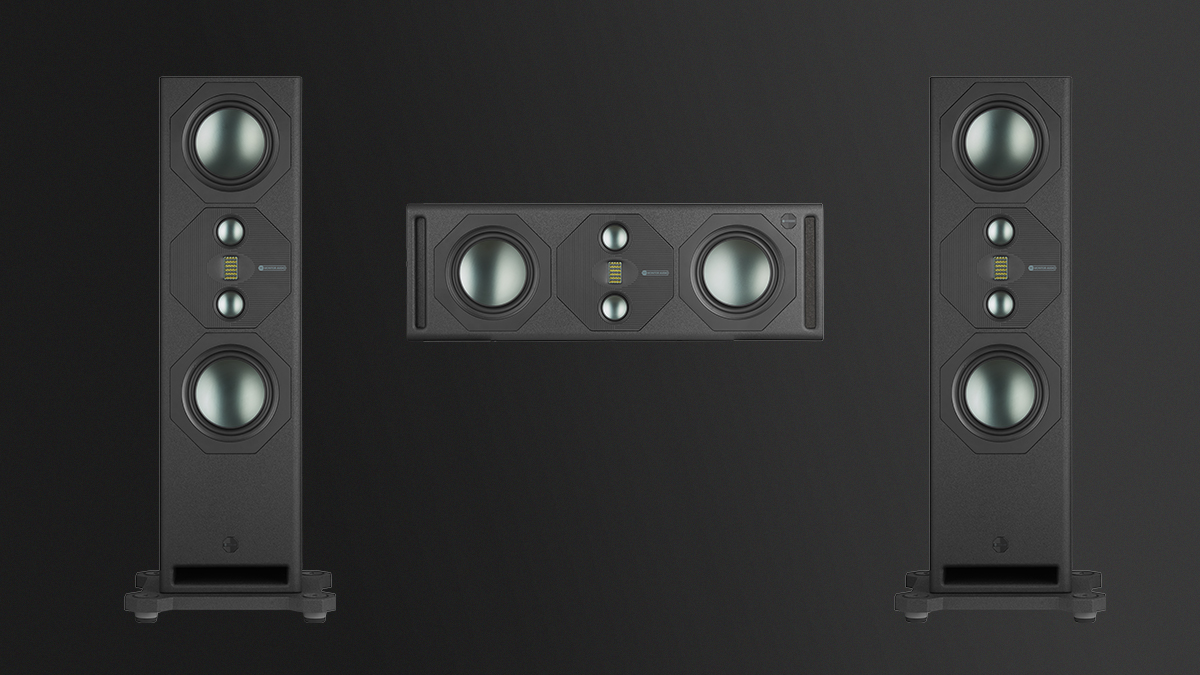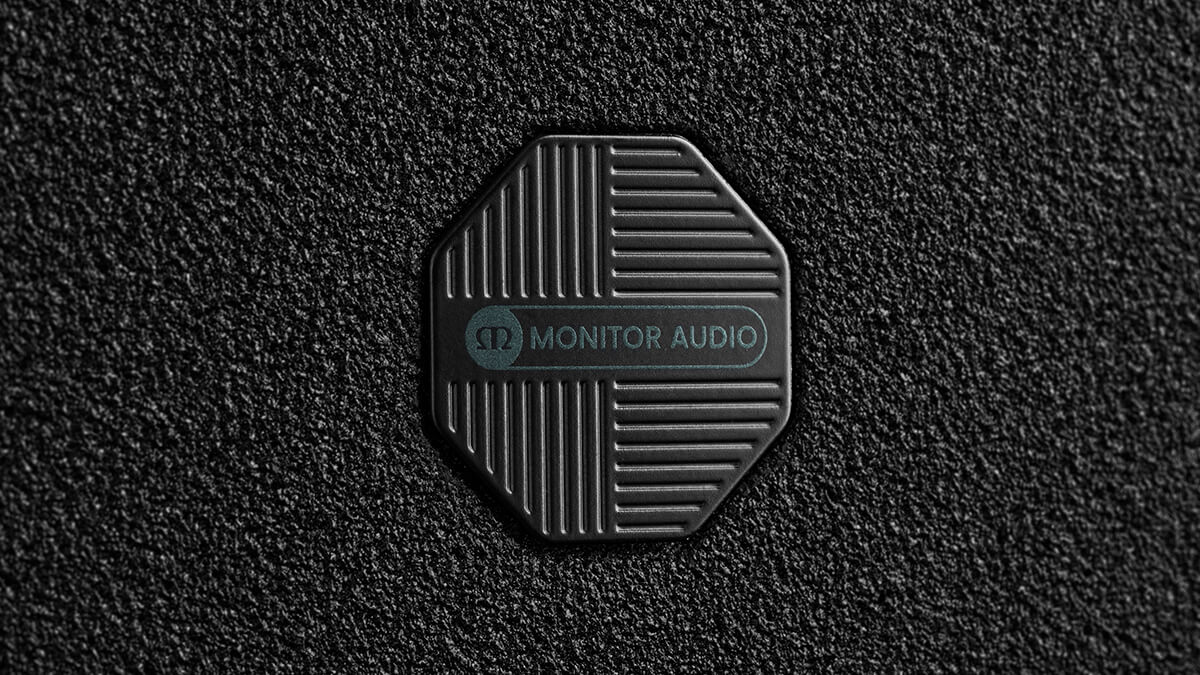 Amazing design
The best cinemas are purpose-built, from the ground up, enabling you to create a world all of your own. Cinergy sits at the heart of this world, giving your installer the creative flexibility using modular designs, bespoke isolation and clever fixing methods. All with one goal: achieving unforgettable audio that's perfectly attuned to your chosen space.